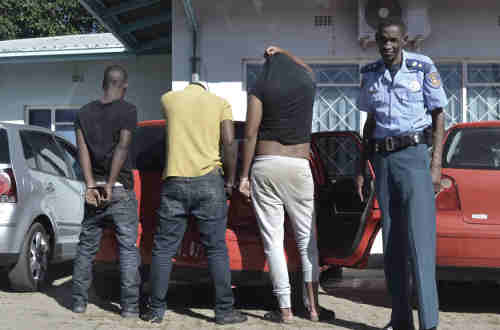 Most of the time, when a vehicle got stolen they as quickly as possible want to cross the border to Botswana or Angola. This is our chance because Namibia is a big country and it takes some hours to reach these borderlines.
Taking this chance we can immediately determine the position and driving direction and then directly inform the appropriate police stations to install a road block or prepare the border authorities to stop your vehicle.
Over all the years our stolen vehicle recovery quote is 100%. None of our clients ever lost his vehicle by theft.